Have you heard of KKcenterHk yet? Well, if you haven't, you should know it's an amazing wholesale website where you can find same really cool beauty products at these really small prices. Plus they have this great discount this month: 15% off! No requirements, no nothing! You can purchase a 1$ fake eyelashes kit and pay 0.85$, or you can make a 100$ purchase and pay only 85$. Isn't that like sooo cool?
Anyway, here's what I'd kill for. I can bet my life on the fact that I will end up placing an order by the end of the "discount month", as I like to call it.
COSMOS Pink Lady Lashes Case + Tweezer Flat (Black)
BEAUTY ANGEL Special Edition Perfect Make-Up Kit - GOLD
ES Brand 72 Color Eyeshadow + 6 Color Blush Make Up Palette
Brown & Black EyeBrow Cake For Brow + Brush + Clip
LANDBIS Golden Wild Leopard Liquid Eyeliner- Black
Grazioso 43cm Full Lace Nylon Black Long Gloves
Elegant 43cm Nylon Black Long Gloves (Small Size)
Aluminum Sparkling White Crystal Bass&Stereo Earphones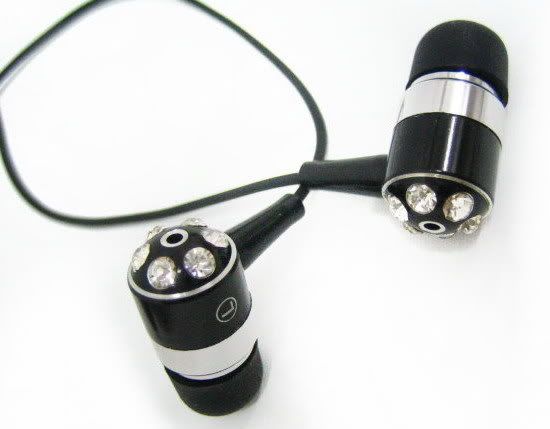 And of course, so many more cute little products...
Would you like anything from them? What exactly? :)